Custom Home Building & Remodeling
Proudly Serving Pensacola & the surrounding area for for 32 Years
Custom Home Building & Remodeling
Proudly Serving Pensacola & the surrounding area for for 32 Years
Welcome to

  

Edwards Building & Design
Are you ready to renovate or remodel your home? Or are you looking for a reputable and quality builder to build your dream home? You can rely on Edwards Building & Design for your next project. We have many years of experience with kitchen remodels, bathroom remodels, home additions, home renovations and custom home building. Our skilled team goes above and beyond to exceed expectations with every project we complete. Our office is located in Pensacola, Florida, and we are licensed in both Florida and Alabama.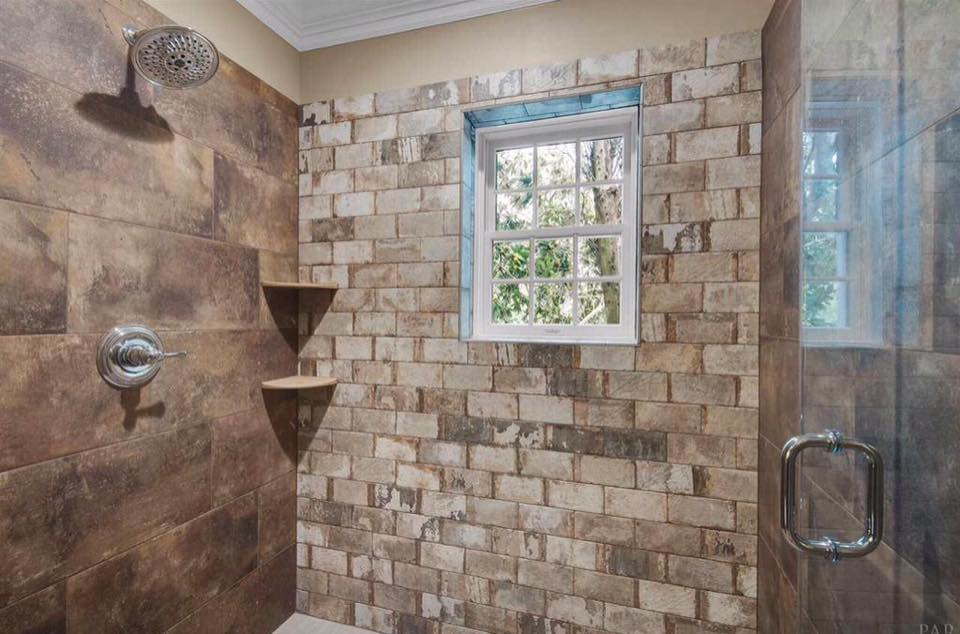 What Our Clients Say About Us
"We have an older house. Part of it is over 100 years old, so there were several challenges. Therefore the job took a little longer than expected. They took their time to figure out what to do and asked for our opinions. Everyone who came out was very considerate and helpful. The results looked like a new house. You could not have asked for nicer workers. Thanks guys." - Dorothy H. | Pensacola, FL
"Bob and his entire crew were wonderful. The guys were professional, courteous, punctual, and provided me excellent results. I couldn't be happier with my new half bath. I am looking forward to future projects with this company." - Ana R. | Pensacola, FL
""Bob and his crew were excellent. We selected them to remodel our condo master bath to make it handicapped accessible. They shepherded the project through the VA process that is convoluted and time consuming. On time, proficient, accountable and more. His professional team was excellent. We've had them do several projects and would highly recommend them." - Janet R. | Pensacola, FL
Call us Today to Get Started On Your Kitchen & Bathroom Remodel or New Home Construction Project!

Get in touch
Send us an email. We are always happy to help you.